Do you have to perform under pressure?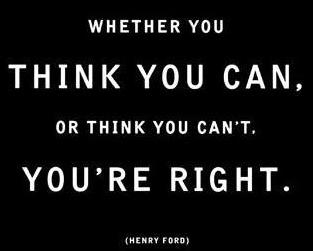 With zero room for error?
Then you are in the right place.
Have you ever… hesitated … making a hard decision? Or experienced a fight or flight moment?
Ever worry or have doubts when coping with a major change, or simply making BUDGET?
How about the stress and weight that comes from trying to juggle work, finances, and family?
Maintaining balance – What-A-Constant-Struggle.
I understand that struggle.  I have that struggle, most high-performers do.
That's where Mental Toughness Training comes in. You know, when folks hear the term "Mental Toughness", what usually pops up is an image of some crazy 10k obstacle course in the mud, or some spec ops survival training camp. Those things ARE tough, no question about it. But … that's more about pushing yourself past your physical limits. Mental Toughness is about taking control of your thoughts, feelings, and attitudes … especially under pressure.
Mental Toughness is about being disciplined in how you think your thoughts, in how you deploy your emotions to drive past your worries, doubts and fears. It's about taking complete control of yourself, your reactions, and your thinking.
It's CLARITY, FOCUS, and CONFIDENCE.
Join The PHALANX - Performance Discipline and Mindset Training.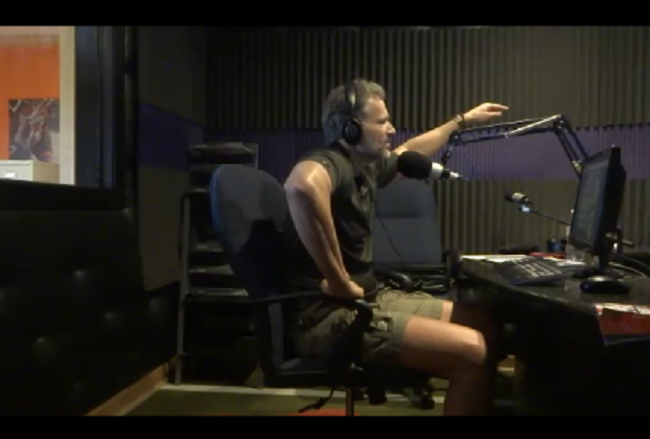 Weekly Training and Coaching on Performance Discipline and Peak Performance Mindset – creating a no excuses/high-performance culture of Mental Toughness, Critical Thinking and Emotional Intelligence.
Each Tuesday evening, at 7:30 PM Eastern Time, get an infusion of the Mental Toughness of the Warrior Culture, the Critical Thinking techniques founded in the Socratic methodology, Emotional Intelligence mastery, and the latest in Cognitive/Behavioral Neuroscience –(exploring the medical & physical process of thoughts, emotions, habits and actions). Coupled with these tools is interactive coaching and facilitated introspection, giving you external expert perspective and accountability to reach your peak potential in every area – business/career, health, relationships, financial, and recreational.
Become a member of The PHALANX